When it comes to digital marketing strategies, search engine optimization (SEO) should be a cornerstone. SEO is the practice of optimizing your website to increase its visibility and ranking on search engines such as Google or Bing.
By leveraging SEO, you can make sure that your brand stands out in an increasingly crowded online space and generate more qualified leads for your business. Additionally, SEO allows you to build trust with potential customers by providing them with relevant content tailored to their needs.
With these benefits in mind, investing resources into optimizing your website's performance is essential for any successful digital marketing strategy.
Increased Visibility
Search engine optimization (SEO) is one of the most effective solutions for increasing visibility and driving more traffic to your digital marketing strategy. When done correctly, SEO techniques can help you reach new customers and increase brand awareness by pushing your website higher in search rankings.
By optimizing content with relevant keywords, creating a strong internal link structure, and ensuring that all technical best practices are followed, businesses can improve their online presence and appear more prominently when potential customers are searching for services or products related to what they offer. With increased visibility comes greater opportunities to engage with audiences from around the world – enabling organizations to take advantage of global markets through organic search results.
Improved Brand Awareness and Credibility
When it comes to improving brand awareness and credibility, SEO should be a cornerstone of any digital marketing strategy. Search engine optimization is an effective way to reach potential customers by demonstrating expertise in the field.
By optimizing content using relevant keywords and phrases, companies can improve their visibility on search engines and establish trust with consumers. Additionally, well-crafted content that focuses on topics related to the company's services or products will help build credibility as an authority in the industry.
An optimized website also helps businesses capture more leads, helping them increase sales over time. With all these advantages working together, it's clear why SEO should be a fundamental part of any modern digital marketing strategy.
Increased Traffic and Conversion Rates
Search Engine Optimization (SEO) is an indispensable part of any digital marketing strategy. With the right SEO tactics in place, businesses can see a marked improvement in their website traffic and conversion rates.
By optimizing content for search engine rankings, companies can ensure that they are reaching potential customers when users are searching online for products or services related to their industry. Additionally, well-optimized websites tend to load faster than those without SEO improvements – this not only helps with user experience but also positively impacts search engine rankings.
Using targeted keywords within content boosts visibility on major search engines like Google and Bing, as these platforms use keyword searches to determine which results appear at the top of the list. This means that even if your business has a small budget for online advertising, you can still gain traction by investing some time into proper SEO strategies such as creating high-quality content and building links from other sources.
Overall, implementing effective SEO practices leads to increased web traffic which translates into higher conversion rates over time; therefore making it one of the most important elements of any digital marketing plan and ultimately helping businesses reach more customers online.
Cost-Effective Results
When it comes to digital marketing, SEO should be a key component of your strategy. Cost-effective results are the ultimate goal when investing in SEO – and this is where its true power lies.
Utilizing clever tactics such as keyword research and backlinking can help you reach out to potential customers more affordably than traditional methods. Additionally, optimizing content for search engines will ensure that your website ranks higher organically – resulting in increased visibility without extra costs or effort.
Implementing effective SEO techniques allows businesses to maximize their return on investment while obtaining the desired outcome with minimal expenditure – making it an ideal choice for any business looking for cost-effective results from their digital marketing efforts.
Long Term Benefits
When it comes to digital marketing, SEO should be a cornerstone of your strategy. The long-term benefits of utilizing SEO are numerous and can potentially transform the way you market your business online.
By investing in search engine optimization, businesses can ensure their website is easier for customers to find on search engines like Google and Bing. Through strategic keyword usage, content creation, link building, and more, companies can create an organic presence that will draw potential customers to their websites over time.
And with more visitors coming from organic sources than ever before, it's never been so important for businesses to take advantage of these techniques. Furthermore, by engaging in SEO practices regularly businesses are doing themselves a great favor when it comes to future-proofing their efforts – what works today may not work tomorrow but if you have a solid foundation built around good SEO practices then you'll be well-equipped for whatever changes come down the line.
As search engines constantly update algorithms and new technologies become available – such as voice or image searches – having optimized content already in place saves time and money spent reworking existing material later down the track. In short: there are plenty of long-term benefits associated with implementing an effective SEO strategy into any company's digital marketing plan – ultimately helping them reach larger audiences more efficiently while ensuring they remain competitive now and into the future!
Conclusion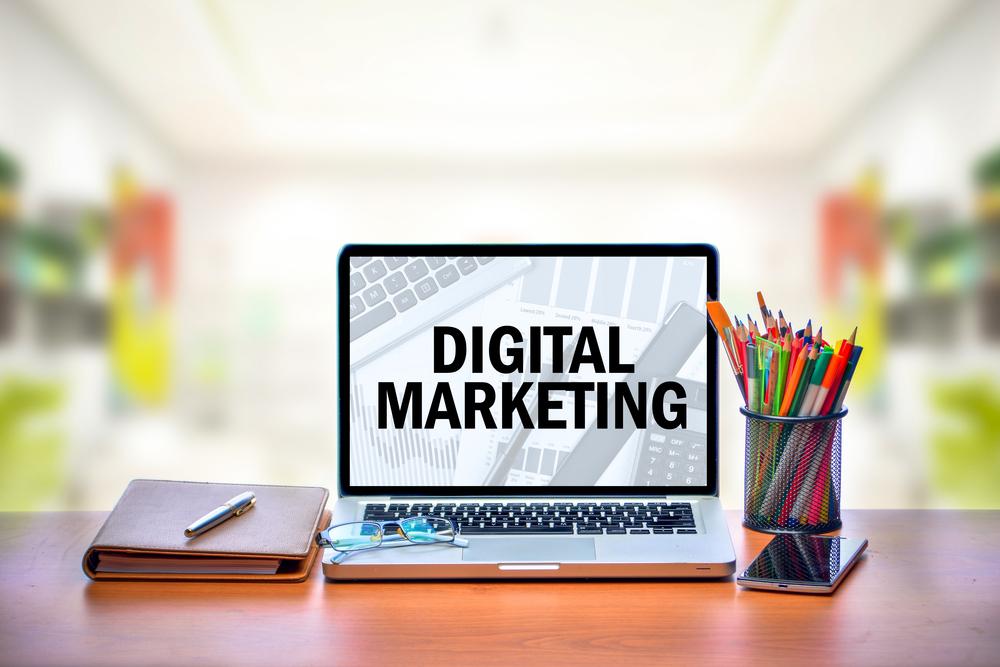 Search Engine Optimization (SEO) is an important component of any digital marketing strategy. It's the key to helping you reach potential customers and establish a strong online presence, allowing your business to become more visible in search engine results.
Investing in SEO can help improve website usability and rankings on major search engines, while also providing great value for businesses looking to increase their visibility online. Local SEO experts are experienced professionals who understand how to optimize websites for local searches, ensuring that businesses appear when people look up relevant terms related to their industry nearby. The combination of optimizing website content along with technical optimization ensures that users find what they're looking for quickly and easily, leading them straight back to your website or store.
Making SEO a cornerstone of your digital marketing strategy will ultimately provide long-term success as it helps you build trust with customers, nurture relationships with them over time, and drive organic traffic from search engines – all essential elements of successful digital marketing campaigns today!