The feeling of losing your phone is the worst. While there's always hope that you can find it, you still feel uncomfortable without it, especially since we all keep our personal information there. Perhaps the worse would be if someone stole it.
But luckily, with the advanced tech, it is becoming much easier to locate your phone whenever you cannot find it. Our phones are tracked, which raises some privacy concerns but in case you lose it, this tracking ability is what can help you and not much else.
Google Your Phone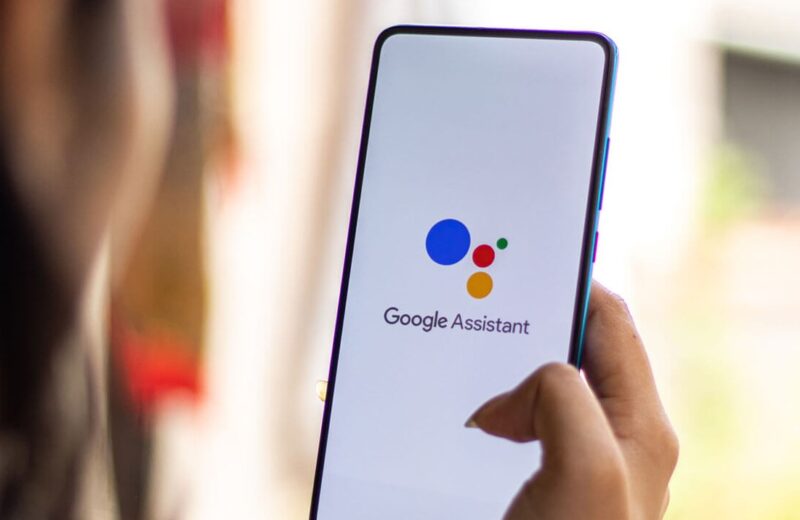 In case you have a Google account, all you have to do is locate your phone by typing in Google "where is my phone".
Therefore, from the moment you notice that your phone is not in your pocket and you cannot seem to find it, run to your laptop and try this method out. We are sure that you will be able to locate your phone quickly.
If the phone is stolen and the thief shut it down and took everything out, this method might not work. Still, this is the fastest way that you can locate your phone when you don't know where it is.
Use a phone tracker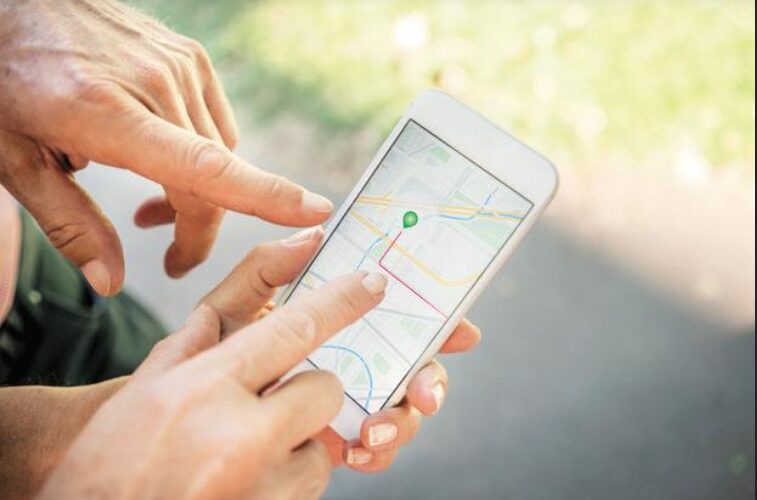 There is a large number of websites that can help you locate your phone. If you don't feel comfortable with sharing too much information with Google, we completely understand you. Although Google's efficiency to locate your phone cannot be disputed, there is yet another quite effective way to find your Android.
And that is to use a website such as Viespy. This android tracker will allow you to locate your phone quickly and all you have to do is give it a try. Some of these services will charge you fees, so you should read what they are required in order to start.
Still, it is a quick way to find your phone and in situations such as these, you want to be as fast as possible.
Use Built In Applications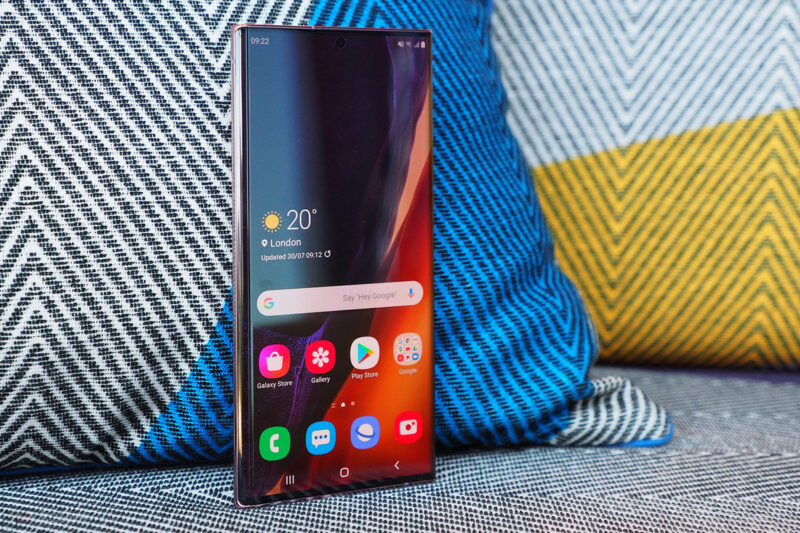 Some Android phones such as Samsung have built in applications that help you find your phone. Their security measure is called Find My Mobile and it can be very useful. You can locate your phone and even learn if the new owner replaced its SIM card (in case it was stolen).
The newer iterations of the app, that has also changed its name say that you can locate phones when offline. This is done through other Samsung Phones nearby, that pick up its emitting Bluetooth signal. What a day and age we live in.
It is pretty remarkable that we can do things like these. Finding your phone shouldn't be a problem with these three methods displayed above. However, keep in mind that sometimes, it might be too late, so we cannot offer any guarantees that these will work every time you lose your phone. But, with the help of the three methods above, you can find it quickly!