There can be many reasons behind tracking a phone number. Either your phone is lost or you just need to keep tabs on your children. Whatever the case may be, there are many apps available offering the same service. However, not all of them are perfect and right for you.
Choosing the right app is important especially when all you have is a phone number. In this article, we will be mentioning some of the most reliable phone tracking apps for knowing the device location when required.
1. Mobile Number Locator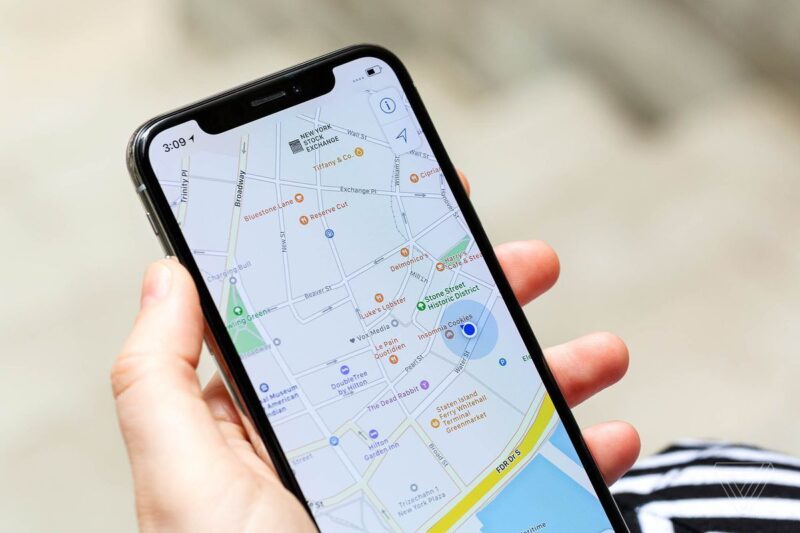 This app work in two different ways. You can know where a particular number was registered, While this is not some information you would want to have, there is another feature as well. One can look at the registered phone and track its last location. One has to be aware that this particular app will work to track the SIM and not the device. So it will not help in phone tracking if the SIM has been removed from the device.
2. Phone Tracker By Number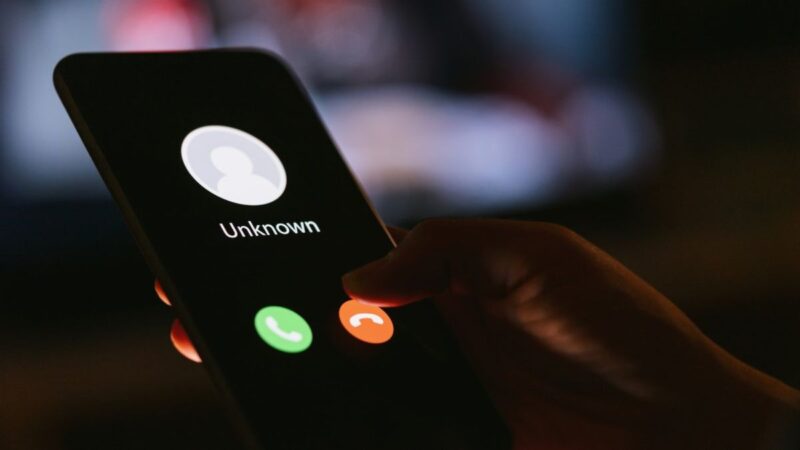 It becomes important for concerned parents to look at their children's welfare in the digital era. This app helps in locating the device of any individual with the help of GPS tracking. One can go ahead and get the needed location information whenever needed through this app which is very easy to use. A benefit of this app is that the location will only be shared within a private group. As long as all users are on the app, it will make location sharing easier.
3. Trace Mobile Number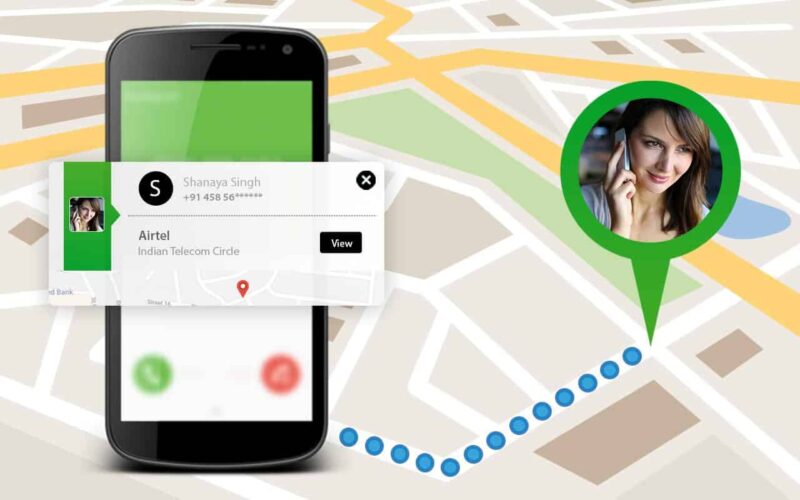 If you want to locate your mobile, nothing will work better than this app. This particular app is simple enough to use because it shows the location of the caller. One can also see the service provider of the caller. The location of the caller can easily be located on the maps app of the mobile. Moreover, the information already loaded will stay saved and can be accessed without an internet connection.
4. Find My Kids: Parental Control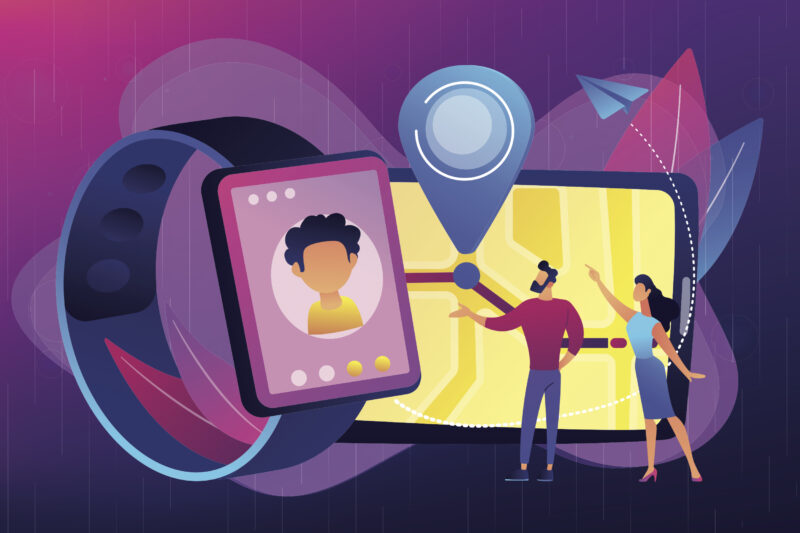 This is another app made for parents who do not want to keep calling their kids to ask for their whereabouts. Location sharing on this app helps in easing the anxiety of parents. Rather than being an intrusion to privacy, this app is made with the safety of kids in mind. It also serves as a means of contact in case their phone is unreachable. One can also use it for tracking. Features like sound recordings of surroundings also heighten security.
The Takeaway
All of these apps are perfect and use minimal information to track the device accurately.   While some function on a private network for parents and children, others are meant for tracking devices of unknown callers. These apps also allow for a simple search to know where a particular device associated with a number is at. It would be best of the device you are tracking is your own.