There are few unique driving experiences that are available to the general public other than getting behind the controls of an authentic military vehicle.
Car manufacturers spend millions marketing "driving experiences". However, the drawback for most drivers is that the best driving experiences on the road burst a £40,000+ hole in your bank account.
Even then you're limited to a 70mph speed limit. A gliding car in cruise control can hardly be described as an exciting driving experience. A driving experience should be thrilling, unique and knuckle-busting.
Military driving experiences tick all the boxes. They are unique because they're not typically available outside the military. And thanks to specially designed courses, driving a military vehicle will spike your adrenaline.
As a matter of fact, several military-themed driving experiences have popped up in recent years. Among the most diverse is Tanks'n'Trucks in Kent, a short drive from London.
The owners have purchased several military vehicles and designed a military-themed "Tank Safari" to add to the excitement and make the experience as authentic as possible. Let's take a closer look.
1. G-Class Wolf Military Driving Experience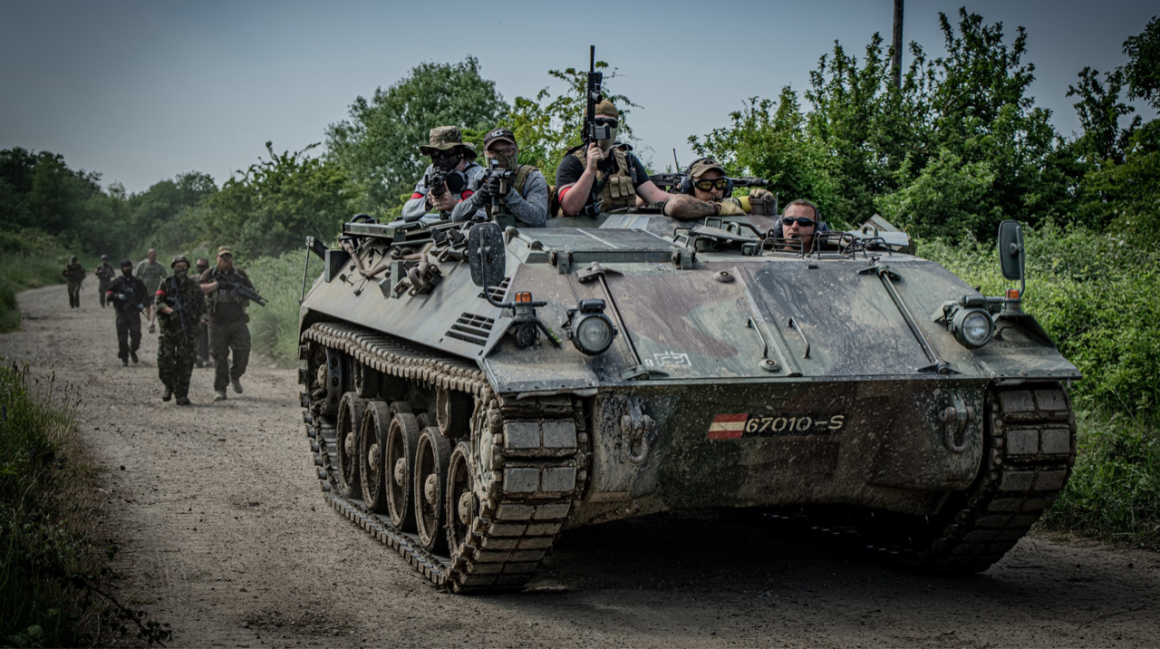 The 4×4 G-Class Wolf is arguably the most iconic military machine on show thanks to the vehicle's appearance in hit movies including Fast and Furious and Jurassic Park.
Capable of hitting speeds of 80mph (130km/h), it's also the fastest vehicle on the course – although you might want to slow down as you tackle a diverse and unpredictable terrain including sandpits, humps, dips and mounds.
2. Unimog U1300L Driving Experience in Kent
When Mercedes-Benz built the Unimog to revolutionise the agricultural industry in post-war Germany, the all-purpose vehicle became a military favourite. Whilst the beast is only capable of speeds no greater than 56mph, its stability and robust handling give you the confidence to ramp up the revs despite the uneven terrain being difficult to navigate.
3. Schutzenpanzer Tank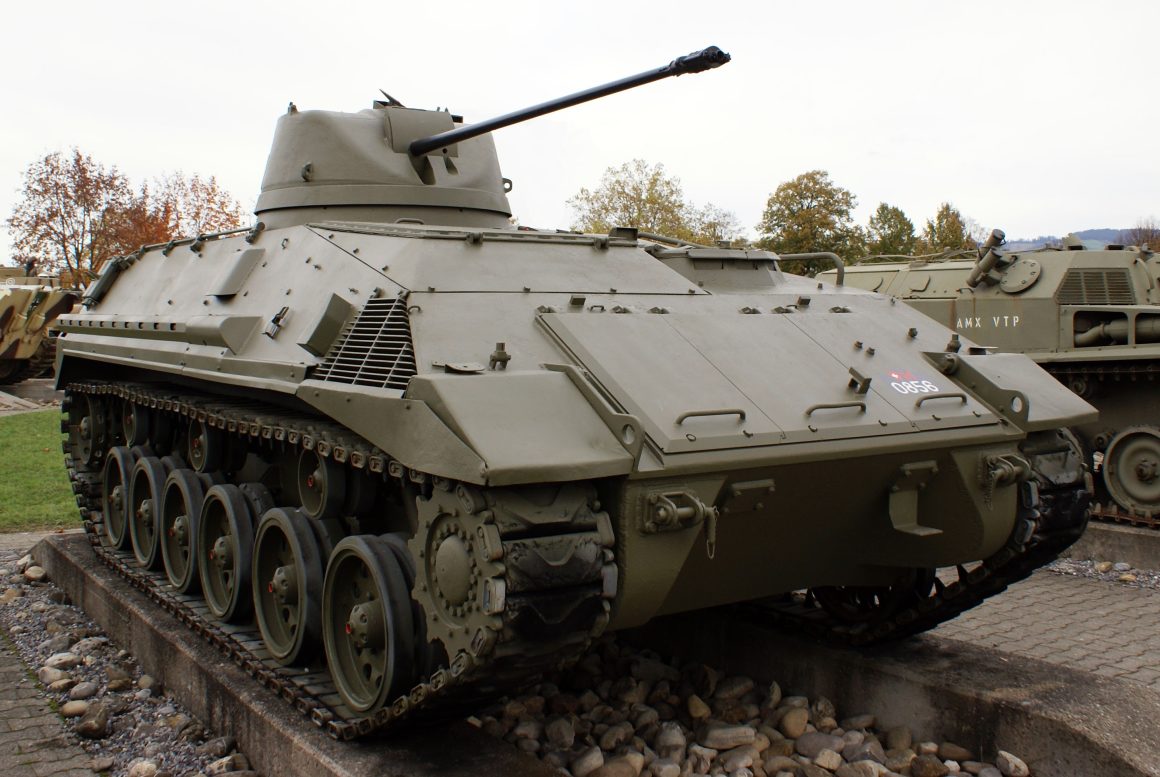 One of the most exhilarating driving experiences you will find anywhere has to be the 15-ton Schutzenpanzer Saurer. This American-made military behemoth was used by the Austrian army as a transport vehicle. It was later transformed into a fighting machine thanks to its ability to traverse terrain quicker than other tanks.
Boasting a maximum speed of 40 mph (65km/h and fitted with a 6V turbo diesel engine, the iconic Schutzenpanzer has a low profile which helps it east up the ground – and you feel every inch of the ground on Imperium Battleground's adrenaline-charged Tank Safari.
4. Saurer Armoured Personnel Carrier
The Austrian Saurer APC is one of the fastest tanks you'll ever have the chance to handle unless you join the military. It's the same as the Schutzenpanzer described above but without the racket-launcher gun that was fitted when the Schutzenpanzer was transformed into a fighting vehicle.
Military driving experiences with Tanks'n'Trucks last two hours – the longest amount of time you will find anywhere. You will be accompanied by a qualified professional that will teach you how to handle the vehicles and help to guide you through the course. And after all the excitement, you get to enjoy a piece of delicious cake with either tea or coffee.