As you navigate the choices for your health, one thing is certain: you expect medical devices to be safe and reliable. But what happens when a trusted contraceptive like the Paragard Copper IUD becomes a source of unexpected distress?
The Paragard Copper IUD has been a common choice for many seeking effective, hormone-free birth control. However, it's not without its concerns. Reports of device breakage during removal, migration, and possible long-term health risks have left women like you facing uncertainty and mounting medical bills.
This article will help you understand your rights and options regarding Paragard lawsuits. It underscores the broader significance of holding medical device manufacturers responsible.
Understanding the Paragard Copper IUD
The Paragard Copper IUD is a contraceptive device designed to offer women a hormone-free birth control option. It's a small, T-shaped device crafted from plastic and copper wire that a healthcare specialist inserts into the uterus. The copper element aims to establish an unfavorable environment for sperm, hindering fertilization.
A notable feature of the Paragard IUD is its extended durability. It can provide contraception for up to 10 years. It makes it a convenient choice for those who want long-term birth control without remembering to take a daily pill.
However, despite its benefits, the Paragard IUD is not without its potential drawbacks. Some women have experienced complications such as the device breaking during removal, migration, or perforation of the uterus. Additionally, the device may lead to heavier menstrual bleeding and more painful periods for some users.
According to Medical News Today, it is crucial to keep track of any variations in your period once the Paragard is placed. Let your doctor know about them soon, as this can be due to perforation. If your period disappears for over six weeks, let your physician know that, too. They'll probably want you to undergo a pregnancy test to ensure the IUD is still functioning.
Paragard IUD Lawsuits: An Overview
A growing number of women who have experienced complications with the Paragard Copper IUD have sought legal recourse through the Paragard lawsuit. These lawsuits aim to hold the device manufacturers accountable for some users' physical and emotional hardships.
The primary focus of these legal actions revolves around allegations that the Paragard IUD has been prone to breaking during removal.
According to TorHoerman Law, it can lead to serious health consequences such as organ damage, surgery, and extreme pain. Women filing these lawsuits claim they were not adequately warned about the potential risks associated with the device.
The additional issue addressed in these lawsuits pertains to migration and perforation. In this, the IUD may move from its original position in the uterus or puncture the uterine wall, causing severe discomfort and complications.
Legal Process and Filing Procedures
The first step is to consult an attorney specializing in medical device litigation. They will assess your situation, collect essential evidence, and ascertain the validity of your claim against the manufacturer. Should your case advance, your attorney will initiate a complaint on your behalf, elucidating the specifics of your injuries and the manufacturer's alleged negligence.
The legal procedure generally encompasses multiple phases, including pre-trial discovery, in which both sides share information and compile evidence. It may involve depositions, document requests, and witness testimonies. If a settlement cannot be reached, the case may go to trial, where a judge or jury will decide the outcome.
The Role of Class Actions and Multidistrict Litigation
Legal proceedings often take the form of class actions or multidistrict litigation (MDL). These legal mechanisms help streamline the process when multiple individuals have similar claims against the same manufacturer.
Class actions allow a group of individuals who have suffered similar harm from a common product to join together in a single lawsuit. One or more representatives, known as class representatives, act on behalf of the entire group.
On the other hand, MDL is more prevalent for filing Paraguard lawsuits. According to Forbes, the Paragard MDL started in 2022, and in August, there were around 1,314 plaintiffs who were a part of the MDL. It is a process that consolidates multiple lawsuits with similar claims into a single federal court proceeding.
While each case remains distinct, MDL allows for more efficient handling of shared legal issues, such as gathering evidence and conducting discovery.
If a resolution isn't reached during pre-trial proceedings, cases may be returned to their original courts for individual trials. However, it's essential to remember that Paragard litigations are being processed in an MDL rather than as class actions. This is because class actions are uncommon in medical device product liability claims.
With an MDL, several separate cases are brought before a single judge so that the case's discovery and pre-trial matters can be addressed altogether.
When facing issues with the Paragard copper IUD, it's essential to be informed about comprehensive copper IUD knowledge, which includes understanding its benefits, potential issues, and the legal aspect, as discussed in the related article about lawsuits.
Compensation and Damages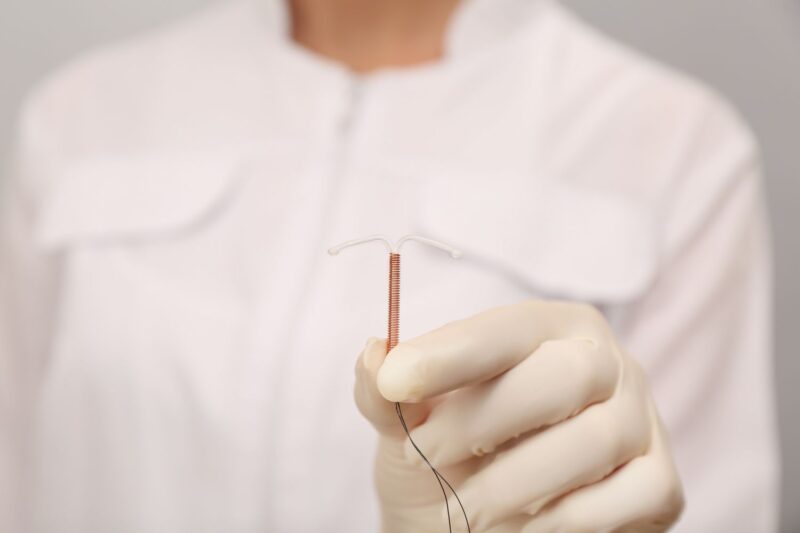 According to Drug Watch, Paragard is currently facing legal action with 2,094 active litigation against the corporation. It is functioning in the court system in Georgia, having 2,094. MDL in number as of August 15, 2023. However, the bellwether trial's first case will be addressed in 2024.
The number of cases here describes how the damages have been prevalent, which requires the right compensation for the victims.
Thus, understanding the potential compensation and damages available is essential when filing a lawsuit related to Paragard Copper IUD issues. If your case is successful, you may be eligible to receive compensation for the various losses and hardships you've endured.
Compensation often covers both economic and non-economic damages. Economic damages encompass measurable losses, such as medical expenses, lost wages, and future medical costs associated with treating the complications. Non-economic damages encompass intangible losses like pain and suffering, emotional distress, and a diminished quality of life.
The amount of compensation you may receive can vary widely. It depends on factors like the severity of your injuries, the impact on your life, and the strength of your case.
Regulatory Involvement and FDA Updates
Over the years, the FDA has received reports of complications associated with the Paragard IUD, such as device breakage during removal and migration. These reports have prompted the agency to issue safety communications and updates. They have also required manufacturers to update their labeling to include information about potential risks and complications.
Those affected by Paragard IUD issues must stay informed about any FDA updates related to the device. These updates can provide valuable information about the product's safety and may influence the legal landscape, potentially strengthening cases against manufacturers.
Filing lawsuits related to Paragard Copper IUD issues emphasizes the importance of being prepared for unexpected situations, including knowing the duration and significance of CPR classes, a subject discussed in the connected article.
Your Health and Happiness Are Crucial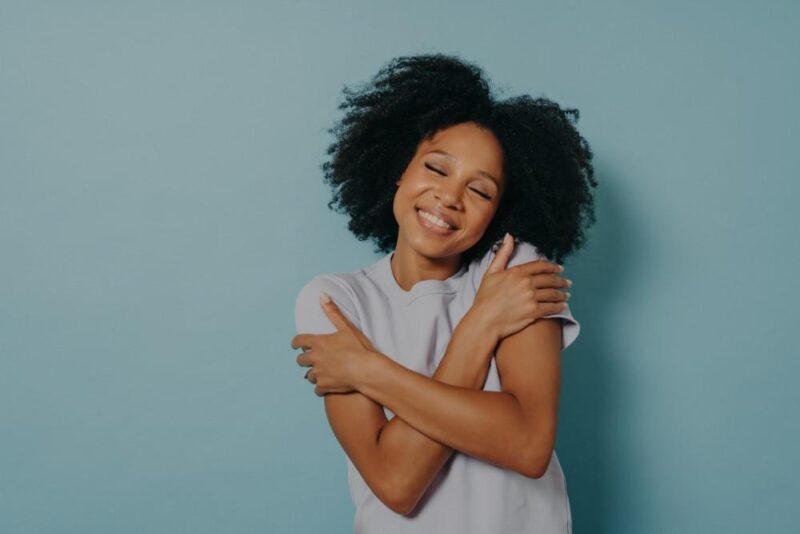 Holding manufacturers accountable for Paragard Copper IUD issues is about seeking justice for those who have suffered harm due to this contraceptive device. The journey to resolution may involve legal action, class actions, or multidistrict litigation, all aimed at ensuring fairness and compensation.
While regulatory agencies like the FDA monitor safety, legal avenues remain crucial for individual cases.