When it comes to saving lives, having the knowledge and skills of CPR can be a lifesaver. Learning how long a CPR class lasts and why it matters is an invaluable lesson that everyone should learn.
This article will illustrate the importance of understanding the duration of CPR classes and why they are so crucial in saving lives. It will also provide insight into what you need to know about taking a class and how best to use your newfound skills to help someone in need.
How Long Do CPR Classes Last?
When it comes to saving a life, being prepared is essential. Knowing how long CPR classes last and why they are important can help ensure that you have the skills necessary to provide critical care when needed.
CPR classes typically range in length from four hours up to an entire day or more, depending on the type of class taken and what level of certification is desired. Generally speaking, introductory courses and refresher courses tend to be shorter than those intended for professional certifications such as healthcare providers or emergency responders.
No matter the duration, all CPR classes will cover basic concepts like how to recognize cardiac arrest symptoms, safety tips for performing CPR on adults and children, proper technique for chest compressions and rescue breathing using a mannequin practice dummy, plus strategies related to sudden infant death syndrome (SIDS). More advanced training may also include topics like using automated external defibrillators (AEDs) or administering medications during medical emergencies. Attending a certified CPR class is crucial not only because it teaches practical lifesaving techniques but also because most organizations require certification before allowing volunteers or employees access to their facilities—especially in health-related fields where knowledge of first aid protocols is required by law.
Being able to recall even just one skill learned through these classes could make all the difference between life and death in an emergency; therefore making sure you understand both how long each class lasts as well as its content before enrolling are key steps towards becoming prepared for any eventuality.
The Benefits of Taking CPR Classes
Taking CPR classes provides individuals with valuable knowledge and skills to help save lives. Not only do these courses teach students how to administer lifesaving chest compressions, but they also equip them with the tools needed to recognize and respond effectively in emergencies.
By taking a certified course, students can feel confident that they are prepared should an unexpected medical crisis occur. Furthermore, those who complete a CPR class may benefit from reduced stress in their personal life as they know they have the capability of providing immediate assistance if necessary.
Additionally, having this certification could potentially open up career opportunities for those interested in pursuing healthcare professions or working as first responders. Ultimately, taking a CPR class is a worthwhile investment that equips people with invaluable skills while offering peace of mind.
Why It Matters to Take a Class on Life-Saving Techniques
Taking a class on life-saving techniques is an incredibly important exercise that can help to potentially save the lives of those you love. Knowing how to perform basic medical procedures such as CPR, using a defibrillator, or administering first aid in case of an emergency are skills that everyone should have, regardless of their profession or background.
CPR classes typically last between 2 and 5 hours depending on the course material and whether it includes any additional instruction beyond basic CPR skills. These courses usually cover topics such as choking rescue methods, essential safety tips for handling medical emergencies, how to use automated external defibrillators (AEDs), risk assessment strategies, and other related information. Knowing lifesaving techniques can be invaluable when faced with unexpected situations – from sudden cardiac arrest to choking incidents – where every second counts in terms of getting assistance quickly and properly providing care until help arrives.
Additionally, taking these classes helps individuals feel more confident in their abilities while also teaching them important lessons about preparedness which could prove beneficial at some point down the line. By learning how to respond appropriately during times of crisis by enrolling in a class on life-saving techniques, you're not only equipping yourself with valuable knowledge but also ensuring that your family members – especially children – remain safe if ever there's an emergency requiring quick action from someone who knows what they're doing.
It's clear why this type of training matters so much today due to its potential to make all the difference between life and death scenarios!
Understanding the Basics of CPR Training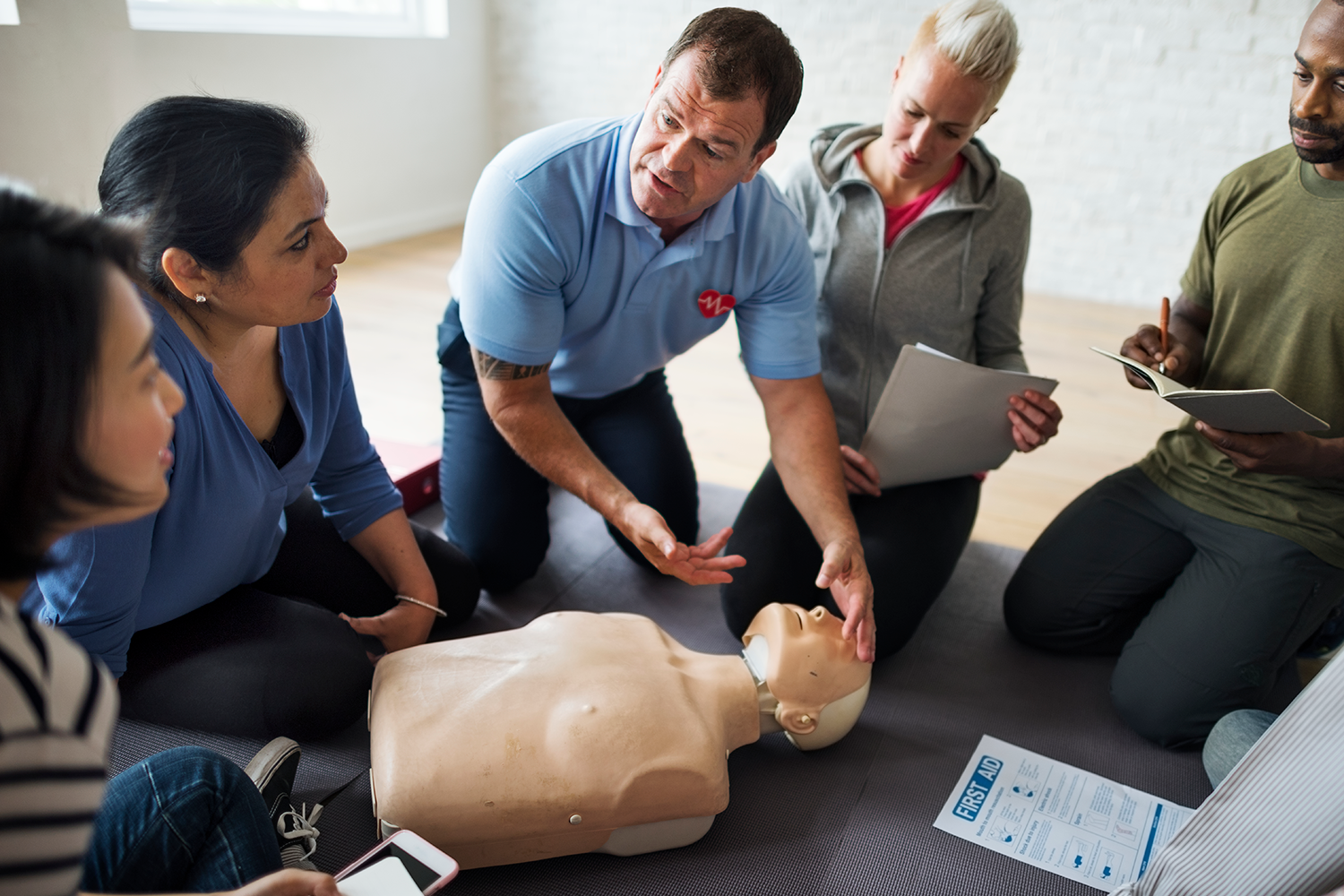 CPR training is a life-saving skill that everyone should have. It's important to understand the basics of CPR before enrolling in a class so you can get the most out of your learning experience.
Knowing how long CPR classes last and why it matters can help ensure youre prepared for what lies ahead. When taking on any type of CPR training, it's essential to assess the length of time involved in each course or class.
Most courses range from four to eight hours, depending on whether they are basic or more advanced classes. Those who are enrolled in standard CPR certification programs will typically need 8 hours; however, for those looking for refresher courses or recertification periods, 4 hours may suffice.
It's also vital to consider why these courses require such an extensive amount of time and effort. Training requires instruction and practice with hands-on skills like chest compressions and rescue breathing techniques – all of which must be done correctly to save lives during an emergency.
Additionally, putting theory into practice by being able to perform step-by-step instructions under pressure is key when participating in such lifesaving activities – something that cannot be achieved without sufficient preparation time before taking the course itself. In summary, understanding the basics of CPR training involves assessing both duration requirements as well as having knowledge as to why this much time is necessary when preparing for such tasks – factors that could ultimately mean the difference between life and death if put into action one day!
Tips for Finding the Right CPR Course
Taking a CPR course is an important step in becoming certified to save lives. But when it comes to finding the right one, you want to make sure that youre getting the most out of your training and certification.
Here are some tips for finding the perfect CPR course: 1. Research Your Options: Look for courses that provide comprehensive instruction on how to perform lifesaving techniques safely and correctly.
You'll also want to consider if the class offers hands-on practice or a video tutorial with visuals. 2.
Check Credentials: Make sure you find out if the instructors are certified by a recognized medical organization such as The American Heart Association or Red Cross Organisation before enrolling in any classes. 3.
Consider Cost & Time Commitment: Before signing up for any program, ask yourself whether it fits into your budget and schedule – especially since certain certifications may require more hours of training than others do. 4.
Ask Friends and Family Members For Recommendations: Finding out what other people's experience was like can help you decide which CPR class is best suited for your needs and preferences.
Conclusion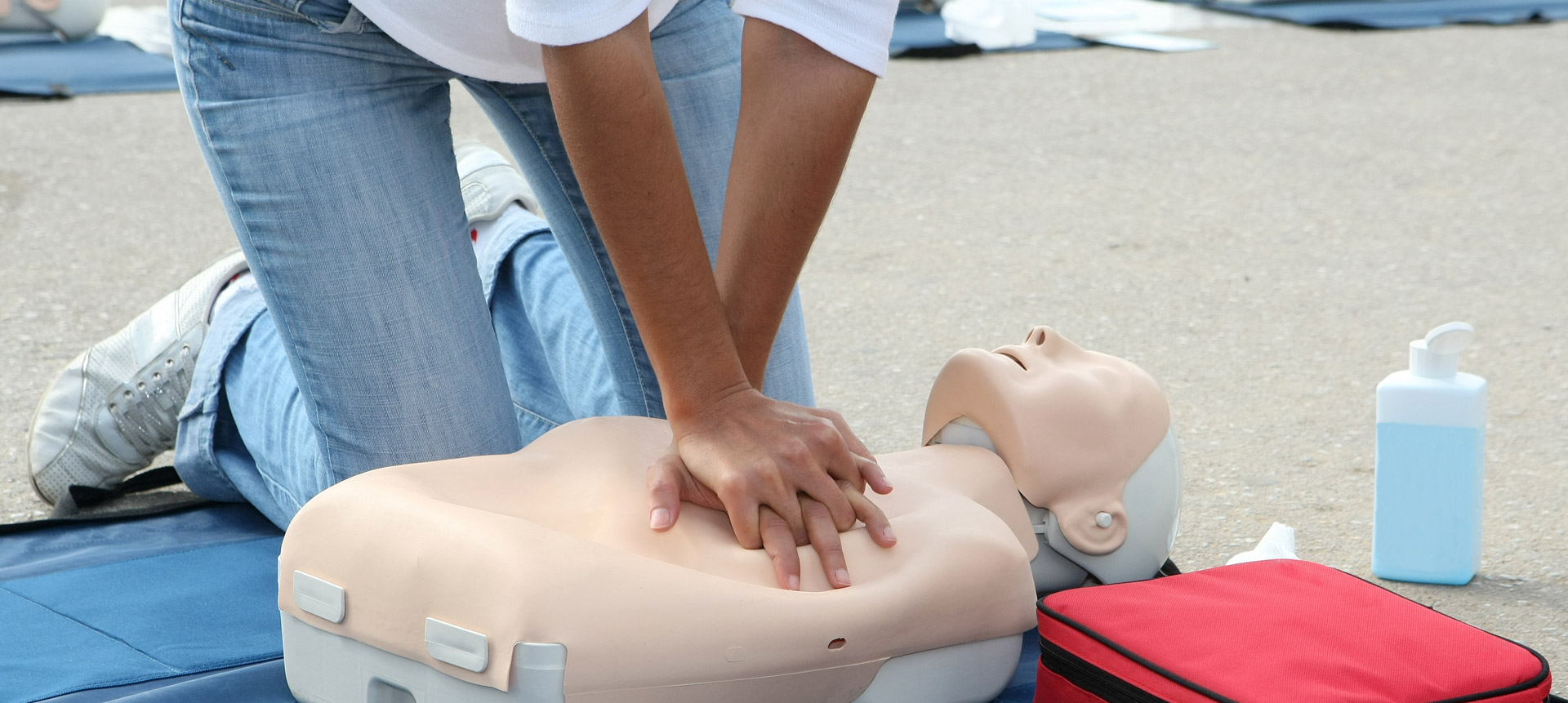 CPR classes provide lifesaving skills that can help you save a life in an emergency. Taking CPR classes is not only important for medical professionals, but also essential for everyone else since it could mean the difference between life and death.
Knowing how long these classes last and why they matter could be the first step on your journey toward saving lives. It's crucial to understand that mastering CPR takes time and practice, so make sure you take enough classes to feel confident about providing care if needed – because you never know when your Lifesaving Journey might begin.