When it comes to choosing the perfect engagement ring, one of the most important factors to consider is the size of the diamond. The size of a diamond is typically measured in carats, and finding the right carat weight can be a daunting task.
In this article, we will delve into the world of carats and help you understand how many carats your engagement ring needs to make it truly special.
Understanding Carats
Before we delve into the specifics of choosing the right carat size, let's first understand what carats actually mean. Carats are a unit of measurement that determines the weight of a diamond.
One carat is equivalent to 200 milligrams, or 0.007 ounces. However, carat weight is not the only factor that influences the appearance and value of a diamond.
Quality Over Quantity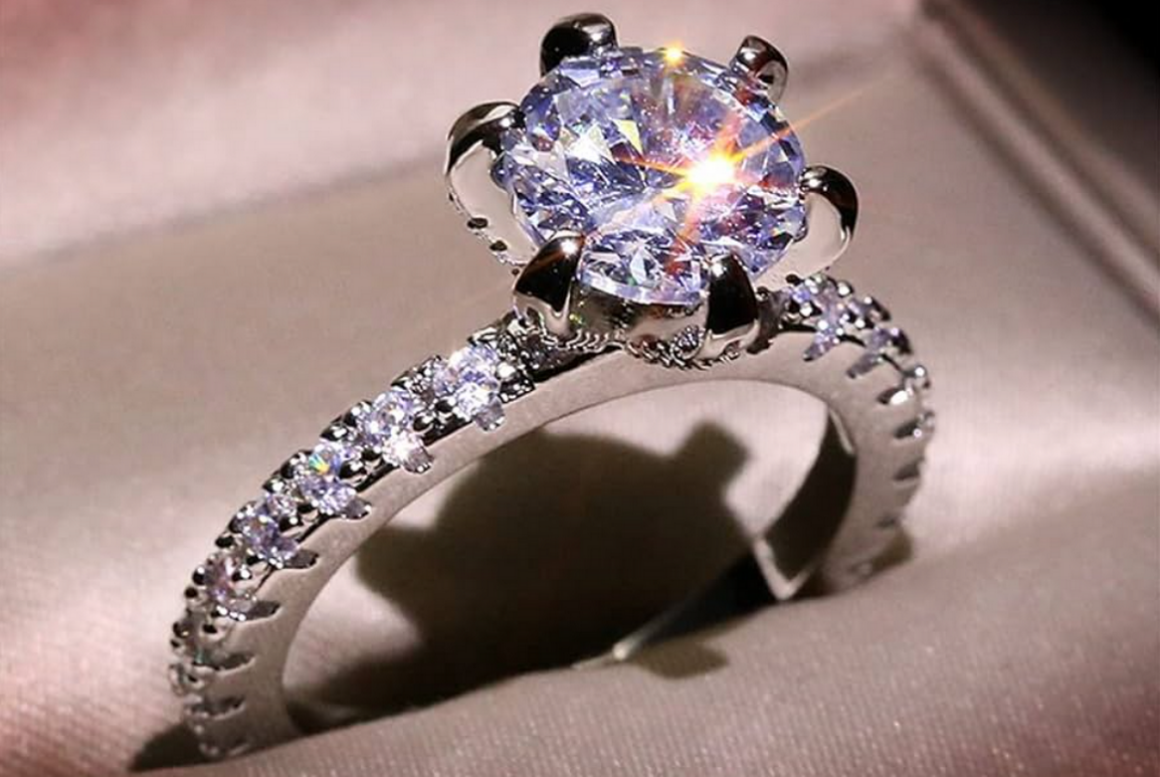 While a large diamond can be incredibly eye-catching, it's important to remember that quality should always take precedence over quantity.
A smaller diamond with exceptional clarity, color, and cut can often appear more brilliant and beautiful than a larger diamond with visible flaws. Therefore, it's crucial to strike a balance between size and quality.
Budget Considerations
Another critical factor in determining the carat size of engagement rings is your budget. Diamonds increase in price exponentially with size, so it's essential to set a realistic budget before you start shopping. Consider what you are comfortable spending and prioritize quality over size within that budget.
Remember that there are various options available, including lab-grown diamonds, which can offer excellent value for your money.
Personal Style
The size of your engagement ring should also reflect your personal style and preferences. Some individuals prefer a subtle and understated look, while others love the drama of a larger diamond.
Consider what makes you feel comfortable and confident when wearing your ring. Your engagement ring should be a reflection of your unique personality and style.
Hand Size Matters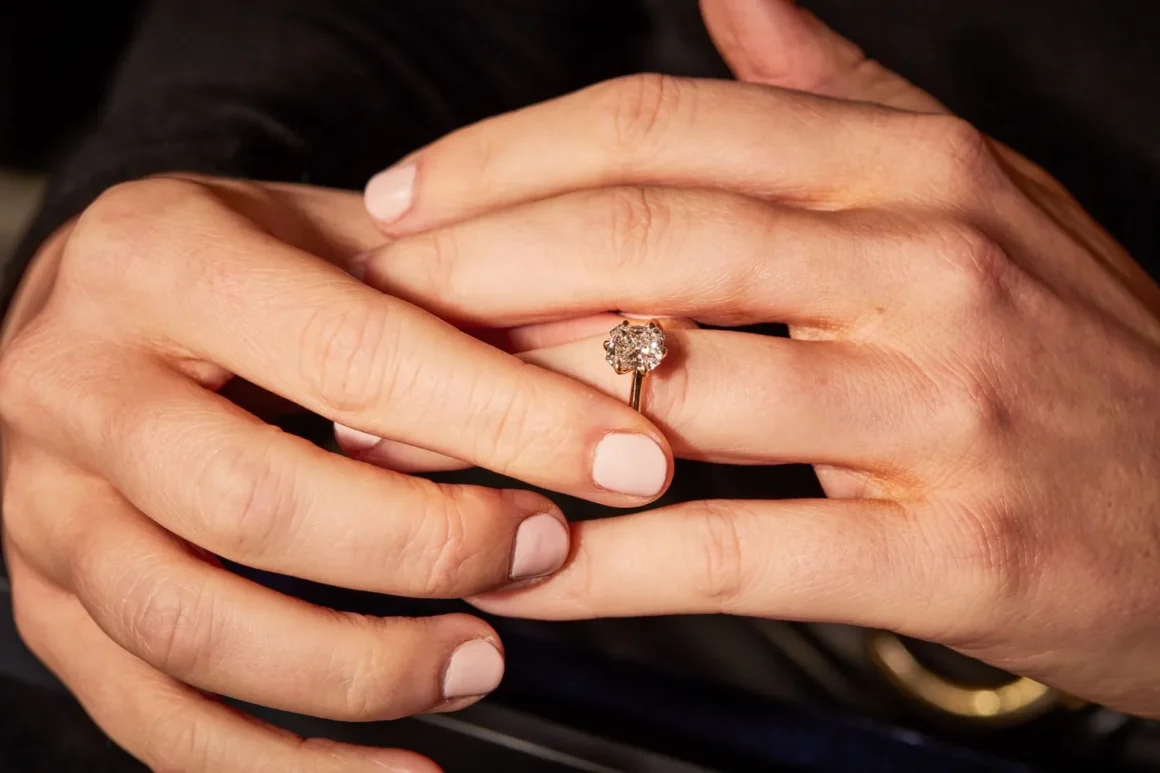 The size of your hand can also influence how the diamond appears. A larger diamond may overwhelm a petite hand, while a smaller diamond may get lost on a larger hand. It's essential to try on different sizes and shapes to find the perfect balance that complements your hand's proportions.
Consult a Professional
Ultimately, the decision of how many carats your engagement ring needs should be made in consultation with a professional jeweler. They can help you navigate the complexities of carat size, diamond quality, and budget considerations to find the ideal ring for you and your partner.
Conclusion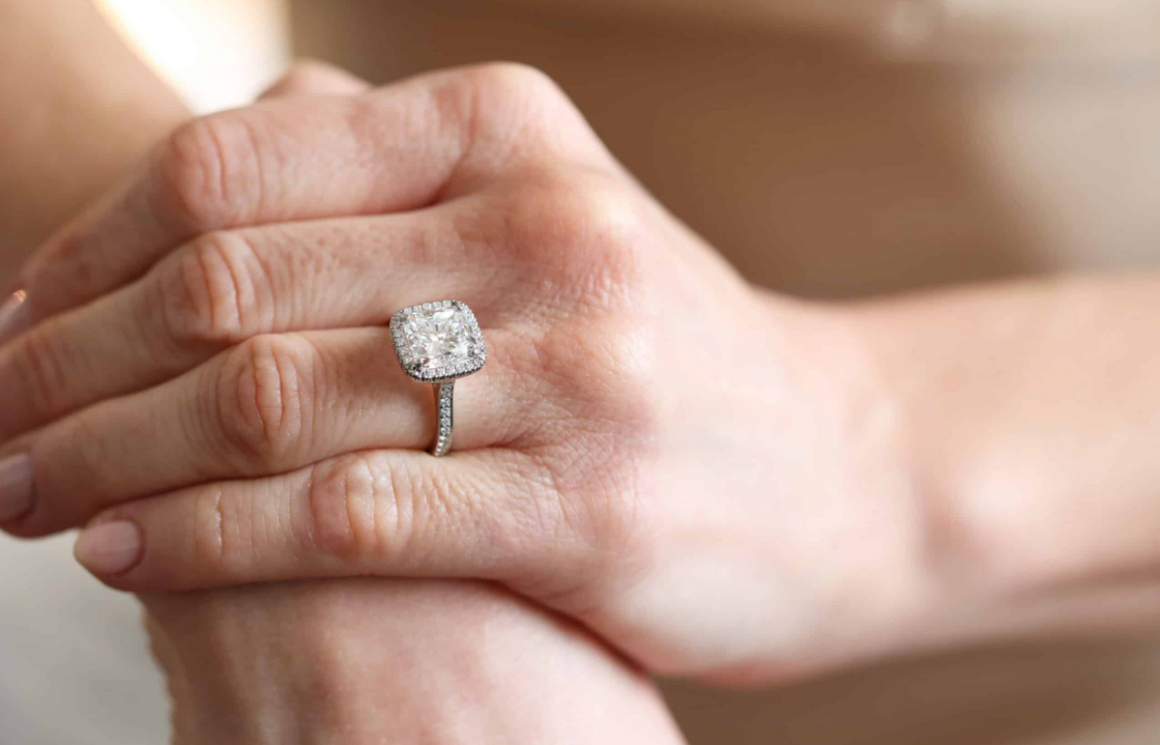 In conclusion, while size does matter when it comes to choosing the right gems for your engagement ring, it's not the only factor to consider. Quality, budget, personal style, and hand size all play crucial roles in determining the perfect carat size.
By carefully weighing these factors and seeking guidance from a professional jeweler, you can ensure that your engagement ring is not only visually stunning but also a symbol of your love and commitment that will stand the test of time.