When it comes to engaging followers on social media, knowing your audience and understanding their interests is key. TikTok analytics can provide a deep dive into what content resonates with users so you can create the best possible experience for them.
This article will explore how to use TikTok Analytics to understand your follower's behaviors and preferences to create content that boosts engagement and drives results. Well, look at how you can gain insights from data points such as impressions, views, performance metrics, interactions, trends, and more.
By leveraging this information correctly, you can make sure your messages reach the right people in the most effective way possible. With TikTok Analytics providing an easy-to-understand overview of user behavior patterns, it's now easier than ever before for businesses and creators alike to get ahead with their online marketing strategies.
Understanding Your Audience: Who is Watching Your Content?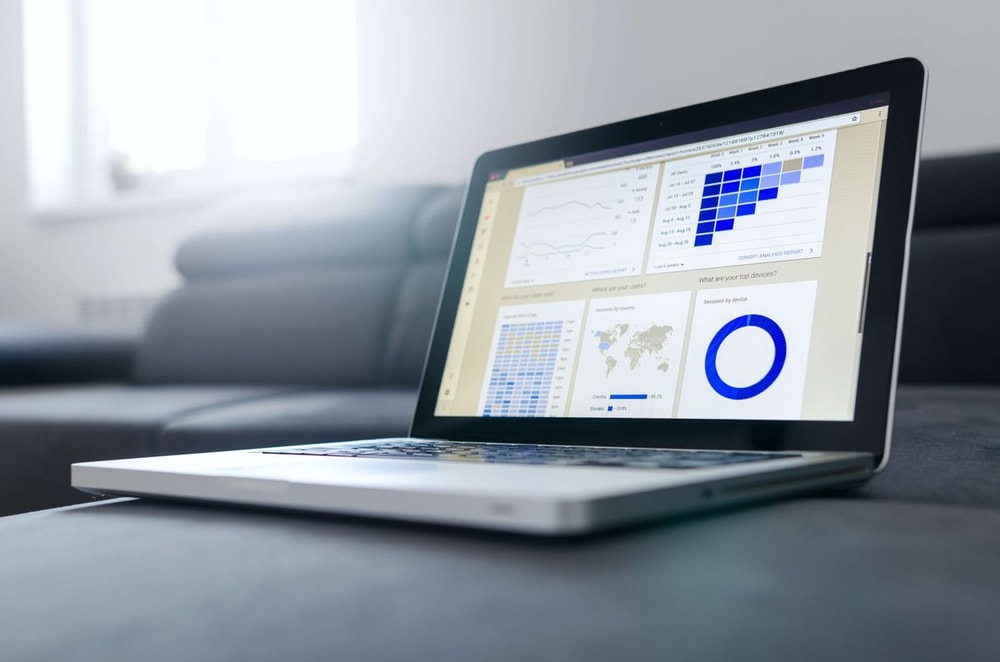 When it comes to understanding your audience for better follower engagement, the first and most important step is knowing who your viewers are. After all, it's impossible to create effective content without being aware of who you're creating it for.
To gain insight into this crucial question, consider tracking key metrics such as age range or geographic location using analytics platforms like TikTok Insights. Doing so will allow you to tailor your content to fit the needs and interests of those watching – leading to higher engagement levels down the line.
Additionally, taking note of what type of videos work best with each particular segment may help optimize overall success. Finally, don't forget that staying up-to-date on trends can make a huge difference when trying to keep followers engaged over time!
Analyzing Viewer Engagement: What Type of Content Resonates with Followers?
When it comes to understanding your audience on TikTok, analyzing viewer engagement is key. Knowing what type of content resonates with followers helps you craft strategies that will increase follower engagement and boost visibility for your brand or page.
To determine which types of posts are most successful at gaining likes and comments, take a look at the length, tone, topics, visuals, and sounds used in your videos. The length of the video plays an important role in how much interaction it receives from viewers.
Generally speaking, short videos are more likely to be watched by users all the way through than longer ones. Keeping this in mind when creating content can help ensure maximum engagement from followers.
Additionally, consider using humor or telling stories as part of your strategy; these elements often draw people into watching more closely and have been found to improve user experience on social media platforms like TikTok. When deciding on topics for videos focus on current events or popular trends; also consider incorporating relevant hashtags so that users who may not be following you can still find and view your content easily! Visuals are another integral factor as they create visual stimulation around the topic being discussed while helping keep viewers engaged throughout entire clips – use images with bright colors for the best results! Finally don't forget about sound – music has become increasingly popular on TikTok due to its ability to convey emotion quickly and effectively making it an excellent tool when crafting engaging posts!
Leveraging Insights to Improve Follower Retention and Growth
Leveraging Insights to Improve Follower Retention and GrowthAnalyzing data is a great way for TikTok users to better understand their audience. With the right analytics, you can identify trends in follower engagement and use them to craft more effective content that resonates with your fans.
By exploring what works best with your followers, you can increase retention rates and grow your following over time. One key insight from analytics is understanding which types of content perform well among different audiences.
You may find particular topics or visuals that are particularly interesting to certain demographics or regions, giving you an edge when targeting new followers. Additionally, looking at which posts have generated higher levels of engagement can help determine what type of content should be included in future postings.
It's also important to assess how frequently and when posts should be shared for maximum reach. Knowing when user activity spikes on the platform will ensure posts are seen by as many people as possible – allowing them to engage with the brand more often for increased growth opportunities over time.
By leveraging insights gained through analysis, TikTokers can play into their strengths while addressing weaknesses to maximize follower retention and growth potential on the app!
Conclusion
TikTok is a great platform to engage with followers and build an audience. With the help of TikTok Analytics, you can gain valuable insights into your audience's preferences and behavior that will help you create content tailored for them.
This way, you can maximize engagement with your followers and grow your presence on the app. Additionally, brands and businesses alike may find it beneficial to invest in TikTok Follower Kaufen as well as their analytics to further understand how they can better reach out to their target audience.